Royal Blood "How Did We Get So Dark?" (The Sacred Egg, dir.)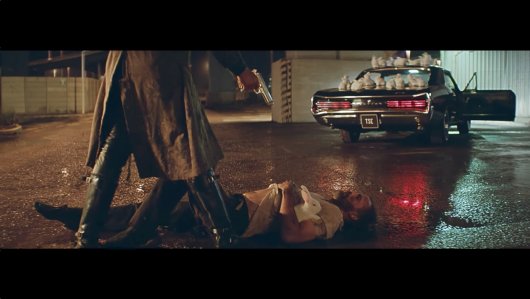 Recent Tweets
yes the impossible meat based sandwich is indeed plantbased. currently searching for a vegan cheese to make this mi… https://t.co/AcmX3kaeGK

I don't have a racist bone in my body. I just eat the meat of a racist. Who eats the bone? Gross.

TEMPLE OF DOOM is the most movie of all the Indiana Jones series. Action adventure meets screwball comedy meets hor… https://t.co/FeqkHJ1dVU

RT @Matt_TMYM: Yoooo the movie Bodied on YouTube is one of the funniest fucking things I've ever watched 😂😂😂😂

If you ever want to insult a commercials director, say their work looks like tier 3 automotive.