Thandi Phoenix "My Way" (Jason Lester, dir.)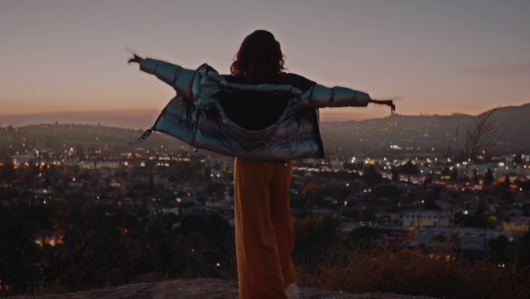 Recent Tweets
he is home recovering per his daughter

Here are things in my cargo shorts: Keys Wallet $87 Cellphone Microfiber cloth Business cards USB stick Gum Toothp… https://t.co/B4vlDcVDRJ

Just watched first episode of BARRY. Wow this is great.

Ok I'll name the country. Canada.

Of all the things to quibble about my tweets, this dude chose to protest me insulting rapists. 👌 https://t.co/81ulSlqYih

Last night's Game of Thrones: Happy White People. Get on with the killing.