DVSN "Morning After" (Santiago Salviche, dir.)
Independent Representative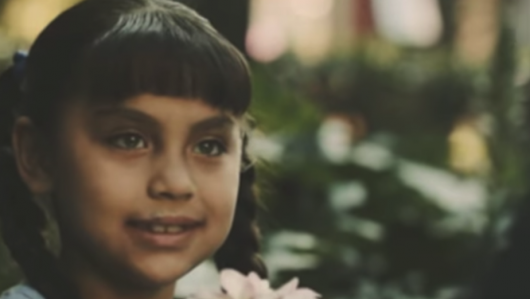 Recent Tweets
Give me a camera and I can fix it.

@Acnewhouse Well there is no better time than now to start. See you soon? ;)

I need to weightlift more to hand hold the Sony Venice.

Well it looks like the Russians got exactly what they needed to win the war. Millions of selfies by Americans. Ther… https://t.co/cESyTZzZZ0

I'm trying to keep all the BODIED movie retweets to a minimum until our iTunes/blu ray release in September.

@mikebonin And road diets make escaping a deadly fire 500 percent more dangerous. Congrats!

Lil Nas X f/ Billy Ray Cyrus, Young Thug, Mason Ramsey "Old Town Road (Area 51 Video)" (Somehoodlum, dir.)… https://t.co/VYTTidzD9d

There is nothing worse than being a single man with money. A combination of existential boredom and monotonous narc… https://t.co/u1fs6BJO16

I don't have a racist bone in my body. I just eat the meat of a racist. Who eats the bone? Gross.

Looking for 2 VIP tickets to Area 51 Weekend 1. DM me if you are selling.