Uncle Murda, 50 Cent. 6ix9ine, Casanova "Get The Strap" (Eif Rivera, dir.)
Independent Representative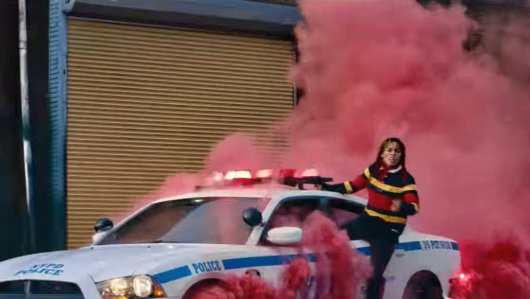 Recent Tweets
In GAME OF THRONES they gave the kingdom to Bran. In real life, we gave it to Donald Trump. You tell me which one s… https://t.co/xoKp3cnxmy

Young people today will never experience the madness of a Whitney Houston video followed by a Poison video followed… https://t.co/Kc68Md0kEQ

It's really cool to read about Moby's experience on a video we did, and what he did on his time away from set. We A… https://t.co/KIJiHKpCkV

I think Moby's experience was pretty common for 2002. Hollywood girls were more interested in drugs than sex, and t… https://t.co/t2l1r33o6y

Moby dating Natalie Portman is far more likely than an internet blogger dating anyone at all.

RT @ACLU: URGENT: Alabama just passed a complete ban on abortion, part of a dangerous nationwide effort to ultimately overtur… https://t.co/osPkyOjKT0

Life tip: make someone so jealous of your success they create fake twitter accounts to attack you.