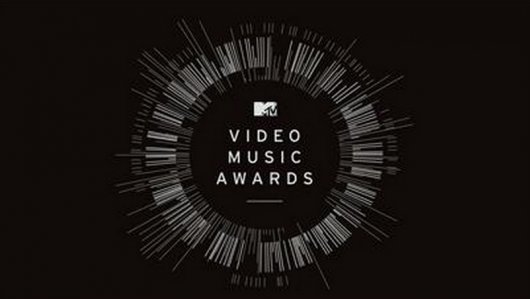 When you drop a video for every song on your album, you have a good shot at getting recognition. And it helps if you're Beyonce.
Beyonce leads all contenders with eight nominations for the 2014 MTV Video Music Awards, followed by Eminem and Iggy Azalea with seven each.
And if you're disappointed by the omission of the pelvic-smashing masterpiece "Turn Down For What" for Video Of The Year — it's my personal favorite — keep in mind that there's never been a music video to win Best Video of the Year that hasn't featured the recording artists in it. And music videos on a mass mainstream level are traditionally about imaging an artist. That said, the video gets recognition in four categories, including a Best Direction nod.
See below for the full list of general award nomination categories, and read more for a recap of our of the technical slate — which we exclusively announced earlier this morning. And, PS: Fan voting is allowed, so get clicking.
VIDEO OF THE YEAR:
BEST HIP HOP:
BEST MALE:
BEST FEMALE:
BEST POP:
BEST ROCK:
MTV ARTIST TO WATCH:
BEST COLLABORATION:
MTV CLUBLAND AWARD:
BEST VIDEO WITH A SOCIAL MESSAGE
Tech Categories (below or click read more)
BEST DIRECTION
BEST CINEMATOGRAPHY
BEST EDITING
BEST CHOREOGRAPHY
BEST ART DIRECTION
BEST VISUAL EFFECTS
Tune into MTV on Sunday, August 24 @ 9pm e/p, for the live broadcast of The MTV Video Music Awards from The Forum, in Inglewood, CA.