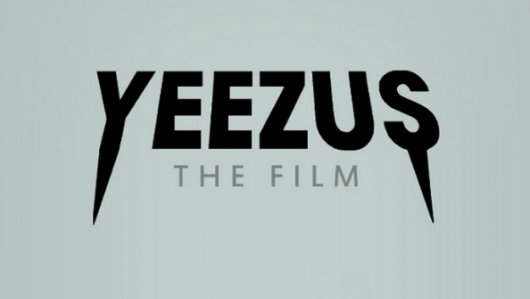 UPDATE: This poster is fake fake fake.
Not many details about Kanye West's Yeezus: The Film, but everything we know about it so far indicates that it should be amazing:
Bret Easton Ellis (American Psycho, Less Than Zero) wrote the script, Hype Williams directed, and it, of course, features Kanye's music.
And the poster is sweet:
Hopefully coming to a theater near you soon....